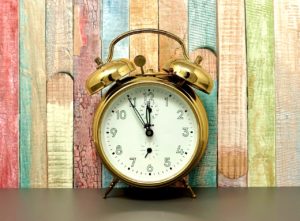 In the past 6 months, I've been working on reconnecting on my "Why".
What is it that makes me get outta bed in the morning? What am I happiest doing? Well, since professional cake eating isn't a healthy occupation, I needed to do some digging. I, of course, love all things within the sphere of graphic design, but there is a more powerful urge than just to be a creator. I want to genuinely help businesses define their own "why's", creating the foundations that they build their businesses on.
Soon there will be changes showing up on the KindaWonderful website. I will begin to offer one-on-one brand consulting, diving deep with my client's to discover their "why's" and building brands that are expressive and truly memorable.
I am so EXCITED to be able to bring these services to the table!
In the meanwhile, please excuse my old site for not having updated content. This process has consumed me completely.
Now, don't worry about me growing too big for my own britches. I will still be offering all my graphic design services as well in an a-la-carte manner.