You only have one chance for a first impression.
Maybe it's the first time you hand out your business card, distribute a brochure, send someone online to your website or social media; regardless, this is your opportunity to make that impression. Make it the best you can.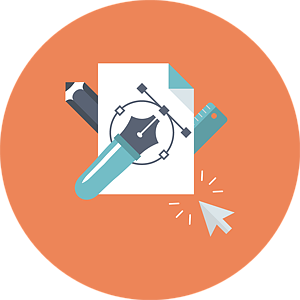 When you need to clearly communicate, good graphic design is key. Whether you are new business start-up and need help building your brand, or you have an established business and want to boost your exposure and sales, I can help.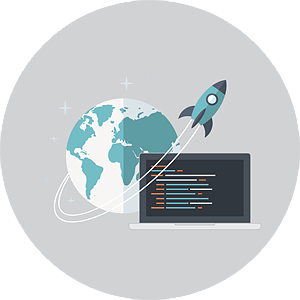 Your website is a digital extension of your brand and often the first stop for a potential client or customer. Whether you're looking for a simple landing/sales page or small business website with an integrated blog, or you need more advanced functionality, e-commerce tools, social networks etc., I'm your girl.
High-quality images are an important component of your total branding. If your images, whether they be head shots, products or commercial, lack the type of professionalism that will allow you to get ahead, you should consider hiring me as your professional photographer.
News & Helpful Information
Communicating Visually since 1999.
Based in Jacksonville, FL KindaWonderful provides creative solutions for a wide range of marketing and branding needs ­– including graphic design, logos and identity development, advertising, direct mail, brochures, packaging, signage, magazine, publication and much more. 'Kinda' curious?