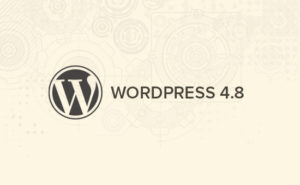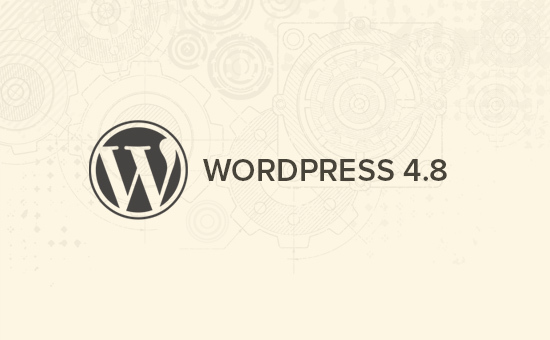 Hi Everyone!
WordPress 4.8 was released just a few days ago. If you haven't already updated your website you can either download the latest version from WordPress.org or head over to your WordPress Dashboard and update your site directly from there. Always make sure you make sure you have an updated backup just-in-case.
It's been a while since WordPress has seen any new widgets added to core. WordPress 4.8 changes that with three brand new widgets and an exciting update to an old favourite. It's also now even easier to update links and surrounding text in the editor. No more frustration trying to position the cursor correctly. There's a new panel in your Dashboard that will show you all the upcoming WordCamps and official WordPress Meetups, that are local to you, and a whole bunch of behind-the-scene enhancements.
Head over to the site to learn more about what's new in this version of WordPress.