You only have one chance for a first impression.
Maybe it's the first time you hand out your business card, distribute a brochure, send someone online to your website or social media; regardless, this is your opportunity to make that impression. Make it the best you can.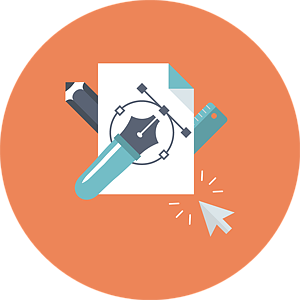 Branding & Design
When you need to clearly communicate, good graphic design is key. Whether you are new business start-up and need help building your brand, or you have an established business and want to boost your exposure and sales, I can help.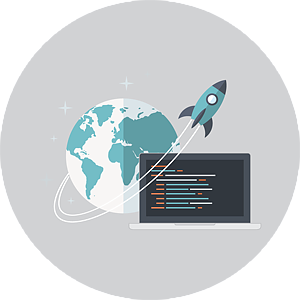 Your website is a digital extension of your brand and often the first stop for a potential client or customer. My web development tool of choice is WordPress, content management software that powers 27.7% of websites worldwide. Whether you're looking for a simple landing/sales page or small business website with an integrated blog, or you need more advanced functionality, e-commerce tools, social networks etc., I'm your girl.
High-quality images are an important component of your total branding. If your images, whether they be head shots, products or commercial, lack the type of professionalism that will allow you to get ahead, you should consider hiring me as your professional photographer.
News & Helpful Information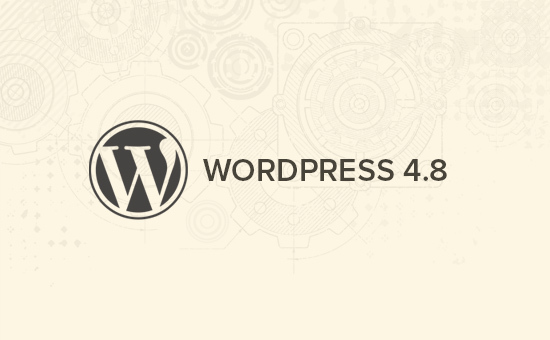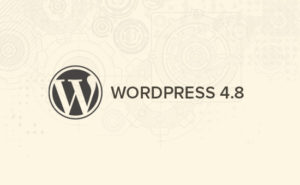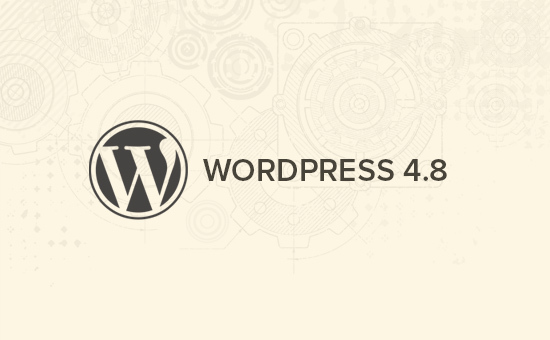 Hi Everyone!
WordPress 4.8 was released just a few days ago. If you haven't already updated your website you can either download the latest version from WordPress.org or head over to your WordPress Dashboard and update your site directly from there. Always make sure you make sure you have an updated backup just-in-case.
It's been a while since WordPress has seen any new widgets added to core. WordPress 4.8 changes that with three brand new widgets and an exciting update to an old favourite. It's also now even easier to update links and surrounding text in the editor. No more frustration trying to position the cursor correctly. There's a new panel in your Dashboard that will show you all the upcoming WordCamps and official WordPress Meetups, that are local to you, and a whole bunch of behind-the-scene enhancements.
Head over to the site to learn more about what's new in this version of WordPress.
Communicating Visually since 1999.
Based in Jacksonville, FL KindaWonderful provides creative solutions for a wide range of marketing and branding needs ­– including graphic design, logos and identity development, advertising, direct mail, brochures, packaging, signage, magazine, publication and much more. 'Kinda' curious?