Hi, I'm Sarah! I specialize in building brands, solving problems and creating designs.
Are you a new business that hasn't established their brand?
Is Your brand "accidental", inconsistent or unprofessional?
Actively marketing but still struggling to reach ideal clients?
So Excited! New Services & Products Coming Soon!
This is only a temporary landing page while I finish up on building all of my new service packages. Your visual identity (logo, collateral, website, etc) is just one part of your brand. This is where so many businesses fail. They don't prepare their brand strategy before starting marketing efforts. With my new services, we will work together building you a strong brand foundation that will save you time, money and frustration.
Time Until New Services Are Announced
One Source. Many Solutions.
I don't just help you build the foundation of your brand. I can carry your vision through to completion with intuitive design, photography and website services.
You Inspire Me.
To the entrepreneur or the small business owner, you start every day with the promise of new opportunities and adventures that lead you to build something that matters. There will be struggles, but your courage to persevere is what inspires me! I help amazing entrepreneurs, just like you, create the brands of their dreams.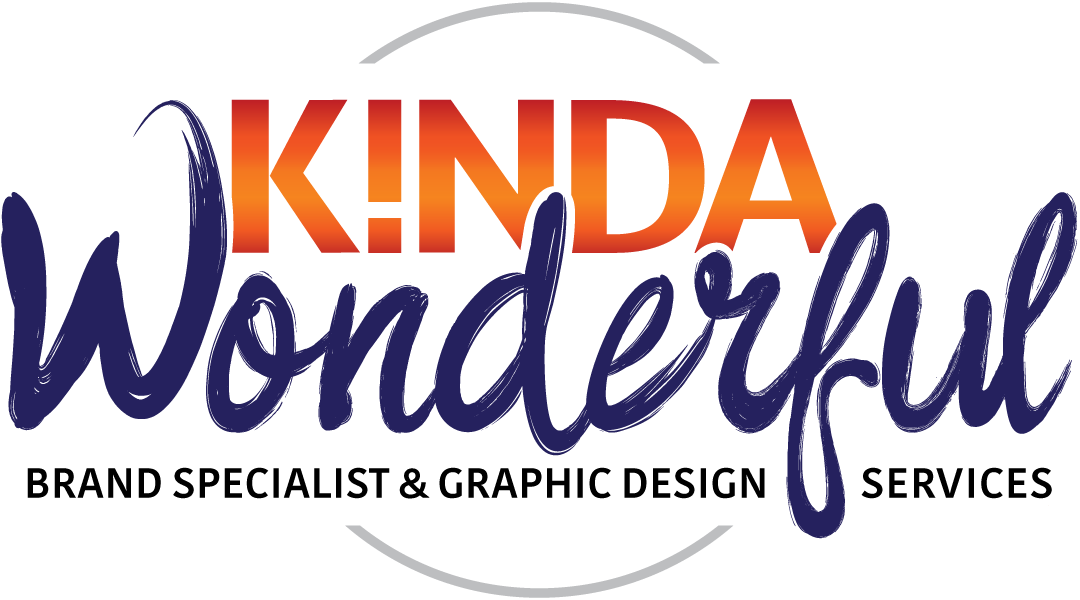 I help you dig deep, finding the answers to important questions needed to build the foundation of a successful business.
I can create visual designs to communicate with your clients: logo design, marketing collateral and more.
From personal branding to commercial headshots, I can build you the gallery you need to express yourself.
Your website is your home on the web and social media. Let's make sure it is beautiful and welcoming to visitors.