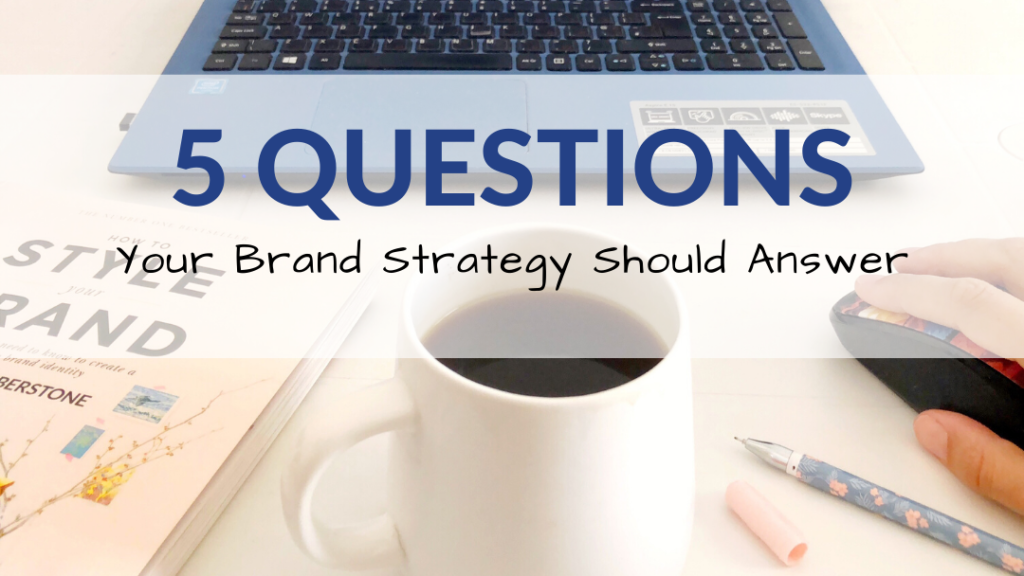 When building a brand strategy, there are many models, approaches, and templates to guide you. It doesn't matter which you use, providing your strategy will hold up, inspire action, and put you on the path to growth.
---
Real: What position does your brand credibly own?

This could be your origin story, purpose, values, unique ingredients/inputs, or a proprietary process. What's the critical, credible claim at the core of your brand?
---
Meaningful: Why does this interest your primary audience?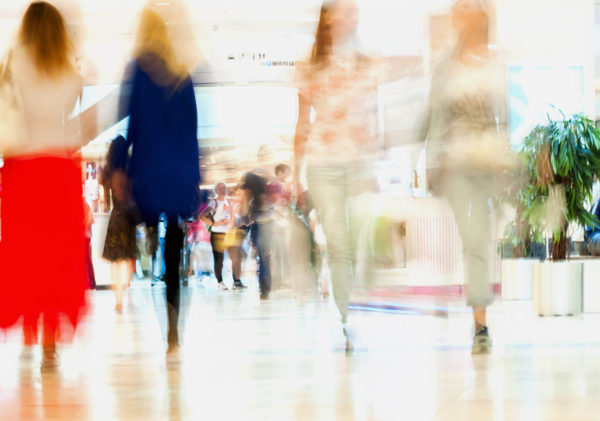 This is how your first answer aligns together with your audience and their needs, emotions, purchase behavior, culture, use case, or values.
---
Different: How is your brand the most different from your competitors within the minds of your audience?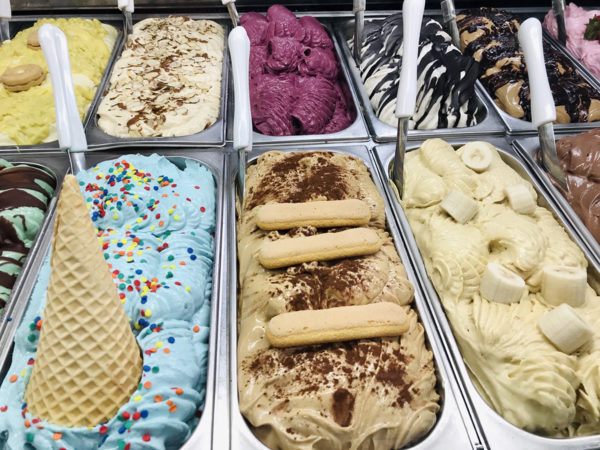 Now that you have an approach that's real and meaningful, is it distinctive enough? There are many ways to differentiate. Are you able to highlight a special message or build a fresh approach?
---
Relatable: What is your distinctive brand personality and voice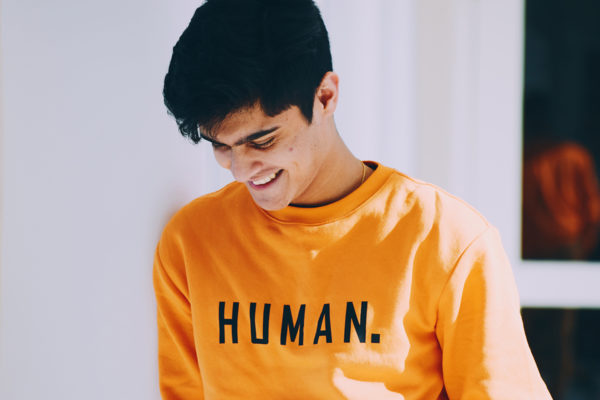 Are you able to connect with your audience with your visual content? Do you have consistency throughout all channels? Are your voice and character unique to you and convey your brand?
---
Directional: Does your brand direct your next steps?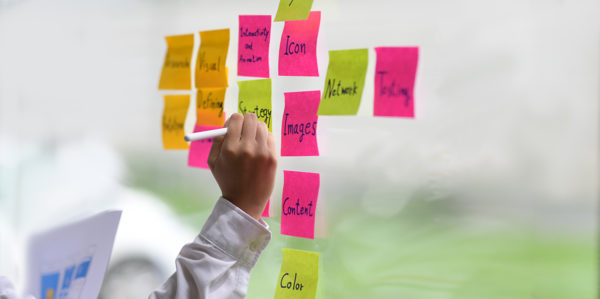 Be eager to make something instead of burying your work into a drawer and ignoring it until your next round of annual planning. You ought to be ready to define key actions you can take to put this plan into action. Think about your marketing actions, what is next?
---
So was your brand able to answer these questions?
I hope so, but if it didn't I'd love for you to reach out for a free Discovery Session.
A Discovery Session is a 10-minute 1/1 call where we can discuss what hurdles you might be up against and possible solutions.
Make an appointment today and feel better about your brand!