I know you're supposed to only run these specials on their special days, BUT, I know small business owners are BUSY BUSY BUSY so I am actually running all my offers until December 6th, 2019.
For my local peeps, I have an amazing offer on in-studio sessions for personal branding and headshots. Backdrops are white, black and grey. Bring yourself, a few outfits, maybe a prop, product or even a pooch (if that is your brand) and let's create some images that truly represent your unique personality and style.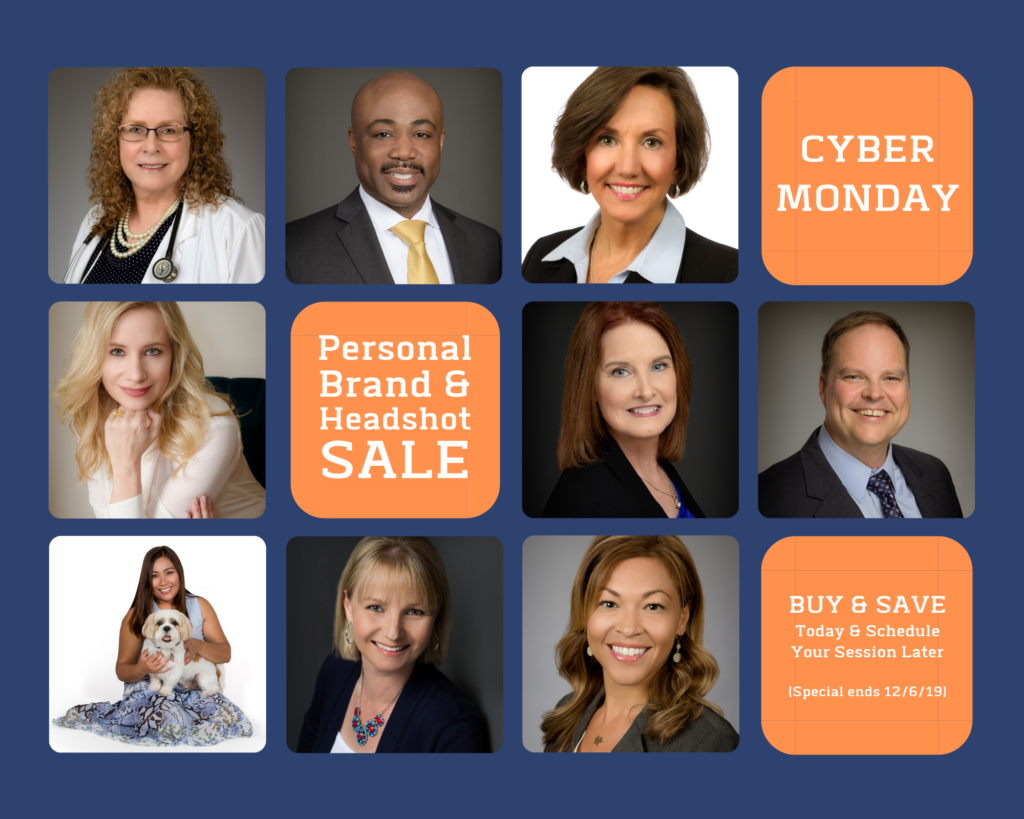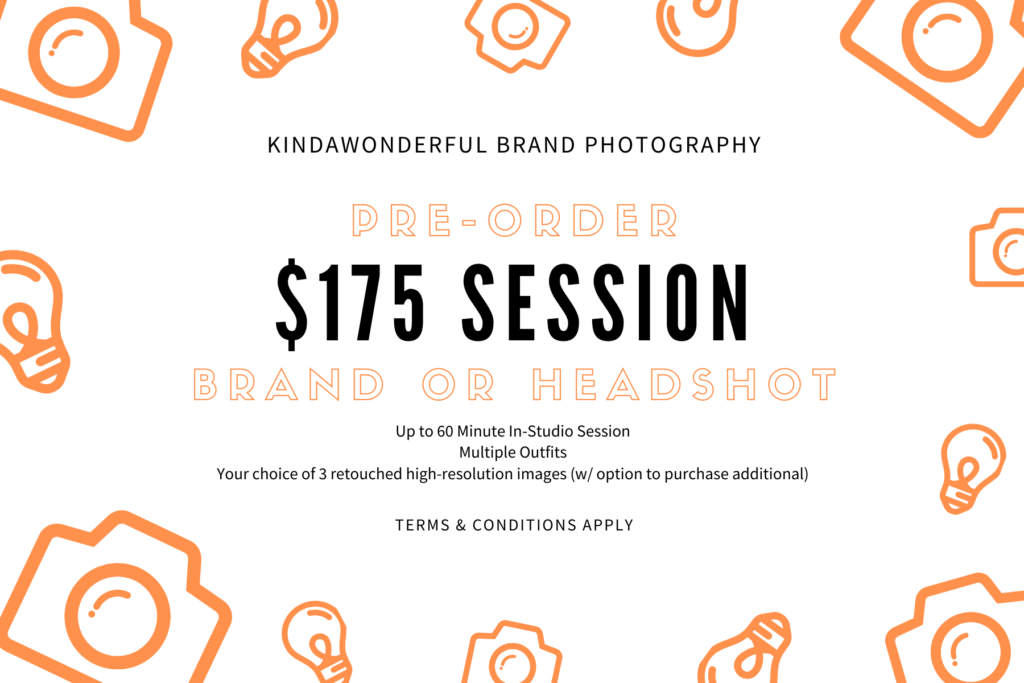 Buy a voucher today, save money and then use it in 2020 (AFTER all the holiday madness is over!)
[purchase_link id="44023″ style="button" color="orange" text="Purchase Voucher" direct="true"]
---
My next special offer is for my brand, spanking new Notion Content Planner. I'm super excited about this one! I personally have struggled to keep up with my own social media and content marketing and I researched all of the planners, best practices, etc. Nothing was ever a perfect fit so I created my own system. It is currently in the proofing stage, but I'm accepting Pre-Orders. As a thank you for the pre-order I'm adding in my Brand Blueprint & Style Guide (a Canva template). You cannot create content and post to social media effectively without knowing your brand! By filling out this template, you will know your stuff inside and out!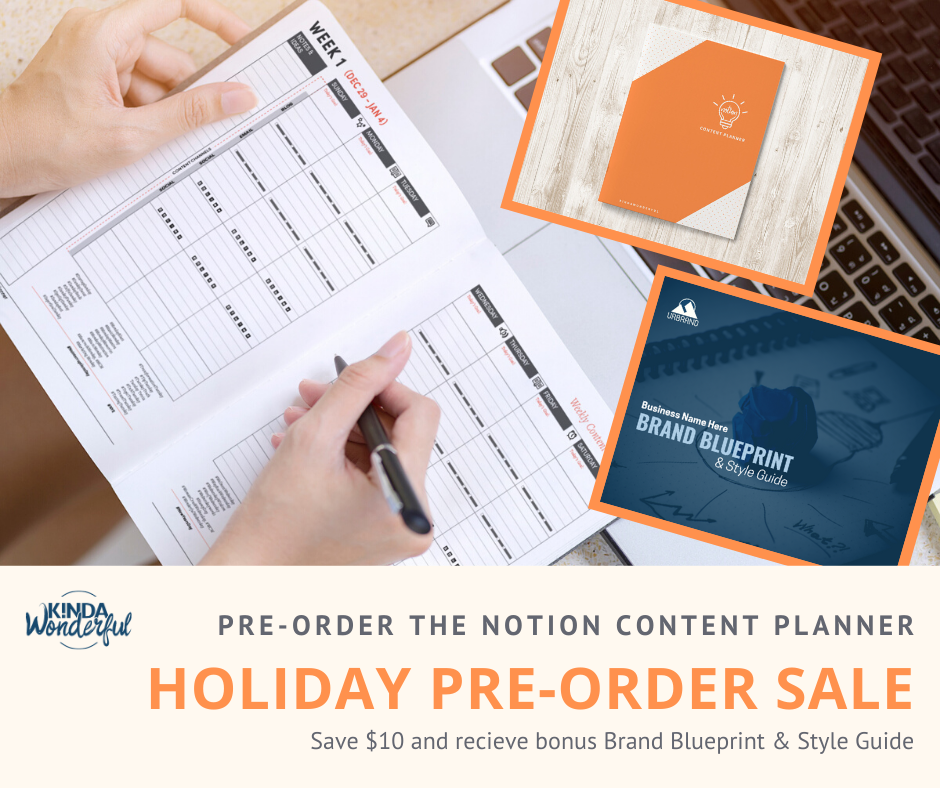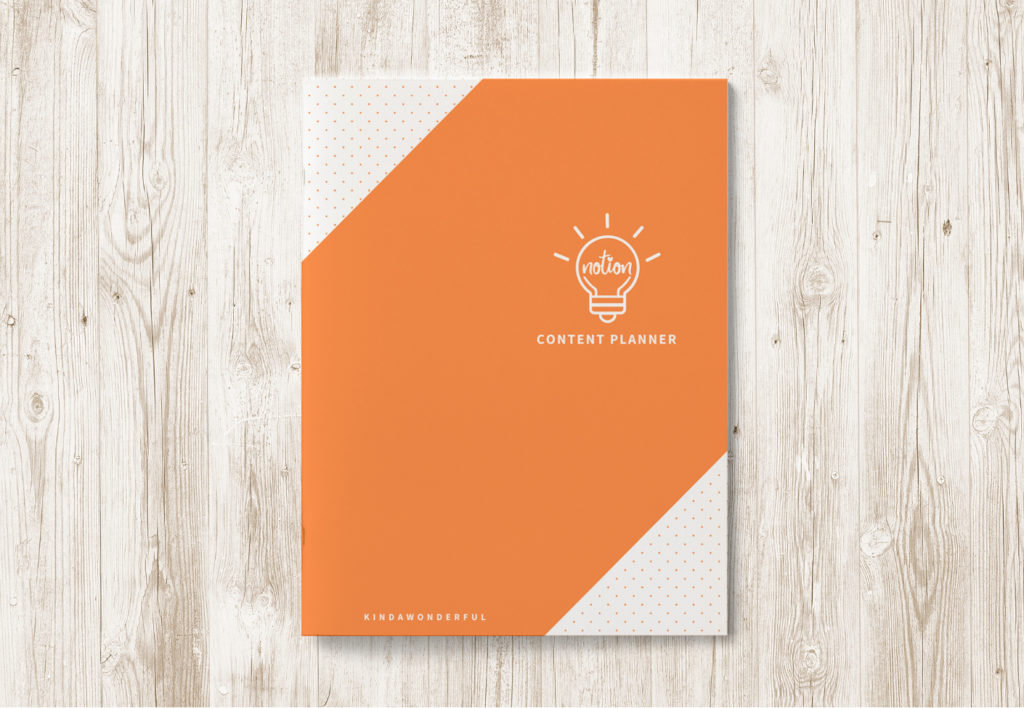 Don't miss out on this amazing offer! Purchase Today using CODE: PREORDER2019 and save $10!
[purchase_link id="43951″ style="button" color="orange" text="Pre-Order" direct="true"]