Don't struggle alone with your branding! Together we can create a clear brand strategy, build design pieces, and set everything into motion.
KNOW YOUR BRAND
We'll define your brand core, understand your customers, analyze your competition and show you how to express your personality. 
CRAFT YOUR MESSAGING
We'll develop a clear and compelling brand message together, providing content that connects with your audience. 
Design your visuals
We'll devise a plan for customer touchpoints and design everything you need to provide cohesive experiences across your entire brand.
Brand Core
Purpose | Vision | Values
Positioning
Audience | Competition | Market
PERSONA
Personality | Voice | Tagline
Messaging
Brand Story | Brand Narrative | Elevator Pitch
Roll-out plan
Touchpoints | Website Wireframe | Funnel Map
Lead Gen | Campaign Emails
Design (Done For You)
Visual Identity & Guidelines | One-Page Website | Marketing Materials
To stand out & have more customers, you must COMMUNICATE what you do CLEARLY.
Not only must you explain how your product or service fits into their lives and solves their problems, but you must also connect on a personal level.
Having the very best products or prices is no longer enough. Your competitors can copy those things with just a little research. However, the way your brand makes people feel, and how they resonate with it, is something your competitors can't copy (even if they try).
The Brand Plan is a 5-part system for jumpstarting your brand. This energizing  "done with you" program gives you the knowledge, tools, support, and structure you need to step boldly into the marketplace with confidence.
Optional design services for your logo, visual system, and marketing materials are available to provide cohesive experiences for your audience across your entire brand.
Together, we can bring clarity to your brand, build an identity, and create a plan that helps take your business to the next level.
Less than confident in your brand?
Brand Strategy Sessions
 Sessions range from $397-$2697 depending on what your business needs most.
BRAND DESIGN SERVICES
Identity, Website, and Marketing Packages range from $597-$3197 depending on your roll-out goals. 
Average Timeline: 4-6 weeks
Design DayS & Retainers
For clients who have participated in my strategy or brand design services, I offer additional design services at day rates.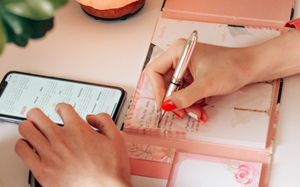 Schedule a Call
First, we talk. Once we help you identify your marketing needs, goals and desires, I'll recommend an action plan that will equip you to achieve those goals.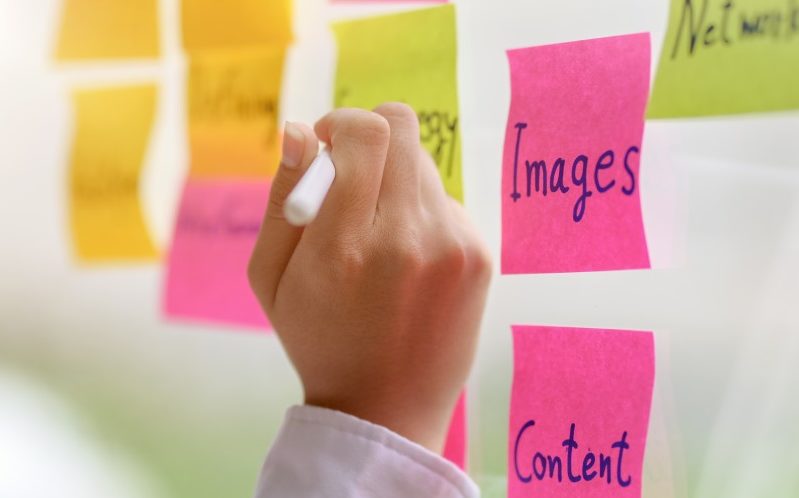 We Work together
We work with you to create a clear and compelling message for your company, build your brand, and create the design materials that connects your plan with your customers and business goals.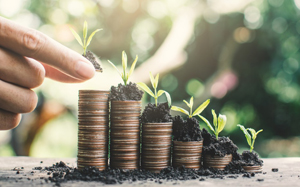 Grow Your Business
When your brand strategy, messaging and design materials begin to work for you, your sales increase, customers succeed, and business thrives. You gain market share and enjoy success!
Ready to create an AMAZING brand?