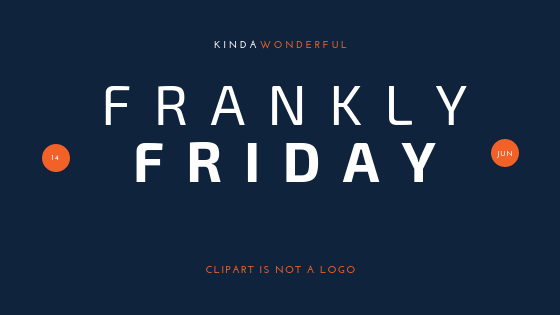 Today begins the first of hopefully many "Frankly Friday" edition of articles. Friday's will be the day I climb up on my soapbox, give critical (yet loving) reviews, or well… frankly, be me.
This inaugural article will is delivered from the soapbox and it is a subject that I am quite passionate about–Logos.
[bctt tweet="Your logo should NEVER, EVER be created by slapping together clipart."]
Your logo should NEVER, EVER be created by slapping together clipart. What prompted this article is an email I received today from one of my many stock art sites. I am a graphic artist and I do rely on vector and image stock so I like getting emails of updated content and such, but today's email set me off.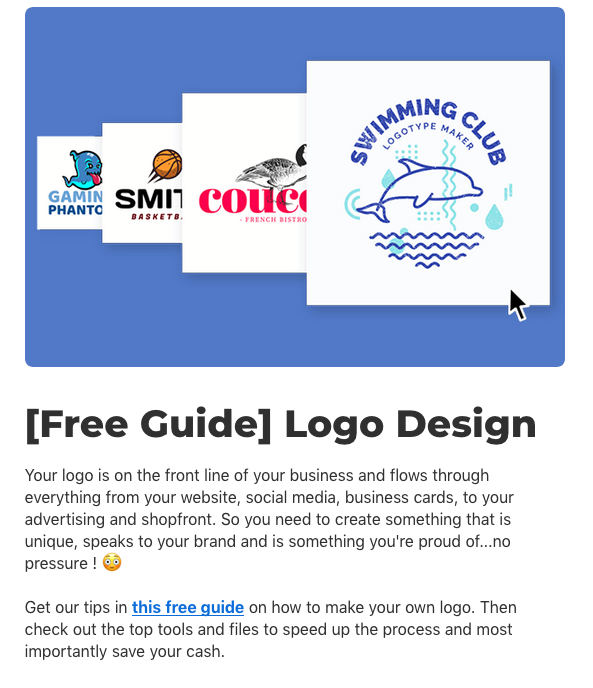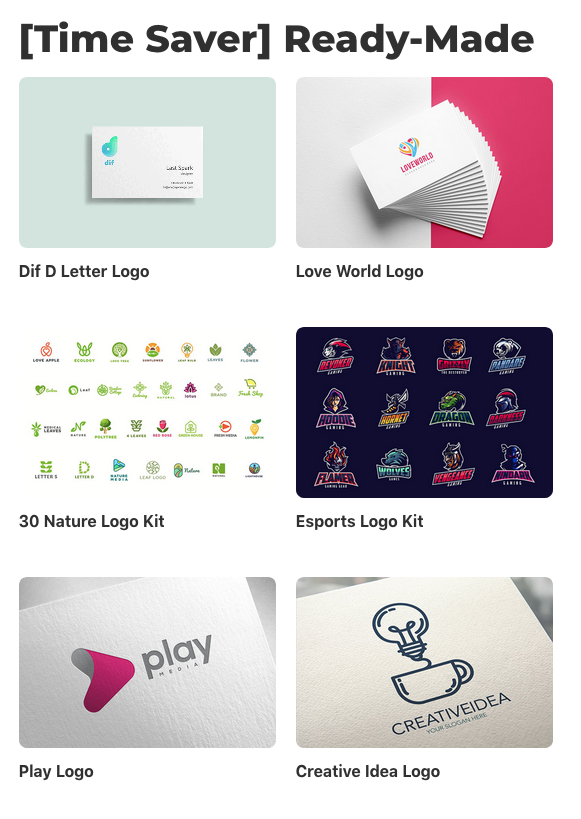 Here's the title:
[DIY] Create Your Own Business Logo 🔥
It goes on to read:
[Free Guide] Logo Design
Your logo is on the front line of your business and flows through everything from your website, social media, business cards, to your advertising and shopfront. So you need to create something that is unique, speaks to your brand and is something you're proud of…no pressure ! 😳
Get our tips in this free guide on how to make your own logo. Then check out the top tools and files to speed up the process and most importantly save your cash.
It then offers up a " [Time Saver] Ready-Made" offering of stock logos images that are ready for purchase.
Think about it. This is a large stock art company. How many people got that same email. How many people might be looking at that same logo that you just thought, "Hey, that's cute maybe I should try it." How many of those are in the same industry?
Do you see where I'm going here? Clipart is not for logos. I don't care what people tell you. Don't do it.
Let me break down the reasons why you shouldn't use clipart for a logo:
Not Original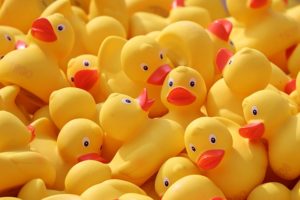 Your logo must be unique. It is created specifically for your business and is based on your brand strategy. It should speak to your target audience, visually represent the personality of your brand and differentiate you from your competition. Essentially, with all it does, it is the polar opposite of generic clipart, which is created for general public use.
First Impression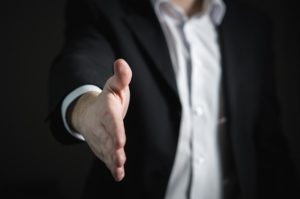 Your audience is smart, and they can recognize quality. If your logo design is unprofessional and looks like clipart, you will not be creating a great impression, and you might not be taken seriously as a business. If your competition has a powerful visual identity that makes an impact, you can be passed over due to the perception of providing an inferior quality of products or services.
Damages Brand Identity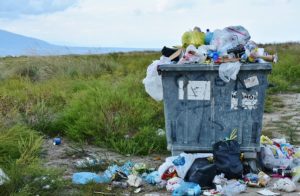 When you use clipart, there is no way for you to stop your competition from using the same or similar images. Many businesses in the same industry can end up looking very much the same. Your audience can mistake another company for yours, costing you in leads and sales. Or worse, if that other business is horrible, the confusion can hurt your reputation.
Legal Ramifications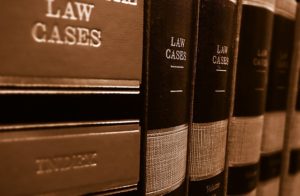 You cannot trademark your logo if it is clipart. The intellectual property rights of clipart belong to someone else, whether it is free or Royalty Free. The usage permissions at popular stock image agencies are spelled out clearly in licensing agreements (even the site that set me off on this rant.) Art from their sites cannot be used for trademarks and logos. They are in the business of selling the same clipart over and over again. Even "free" clipart has an original creator. That artist holds the copyright and can sue for usage infringement. You can also face legal issues if you use art that another company used if they copyrighted their version of the logo first. Using clipart in your logo design can cause a colossal legal mess.
Aren't sure if your logo uses a piece of copyright artwork? Upload your logo design to https://images.google.com and see what pops up.
In the end, it's much easier and can be much less expensive to get an original logo for your business. If you value your business identity, then maximize the visual impact of its logo by making sure it is unique and memorable – and make certain that it can be legally trademarked.
Do you have questions about your logo or visual identity? Shoot me an email!