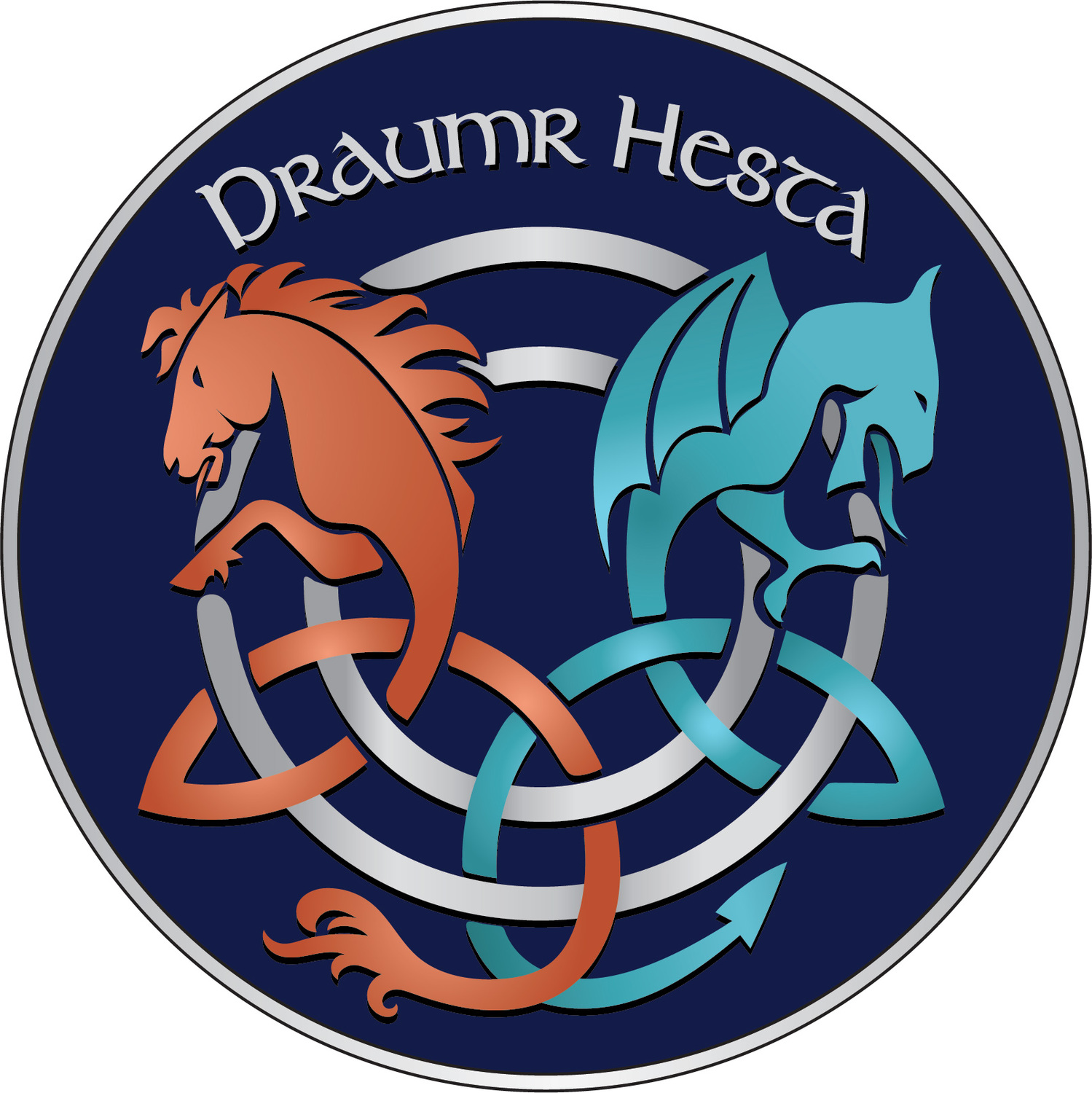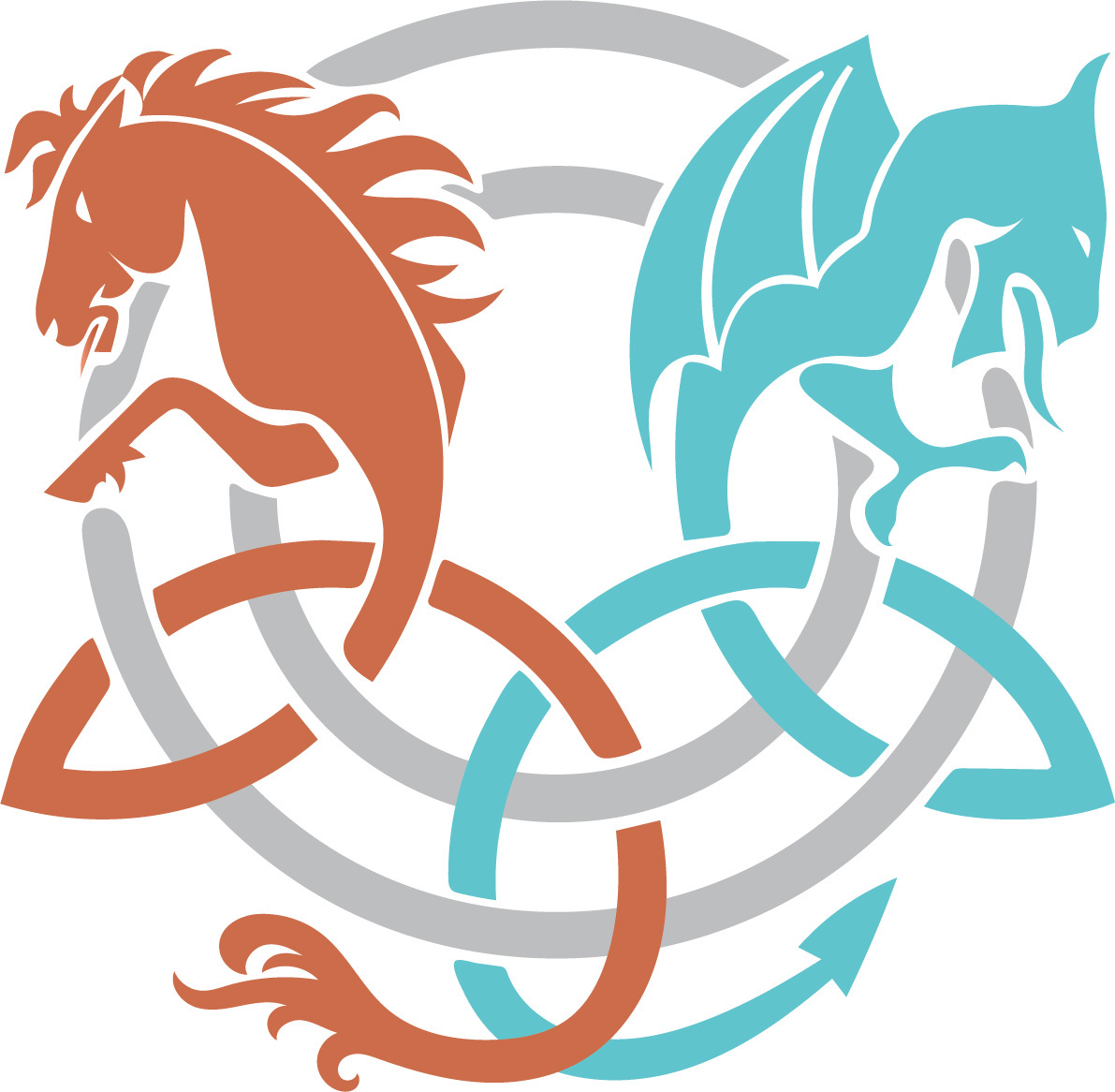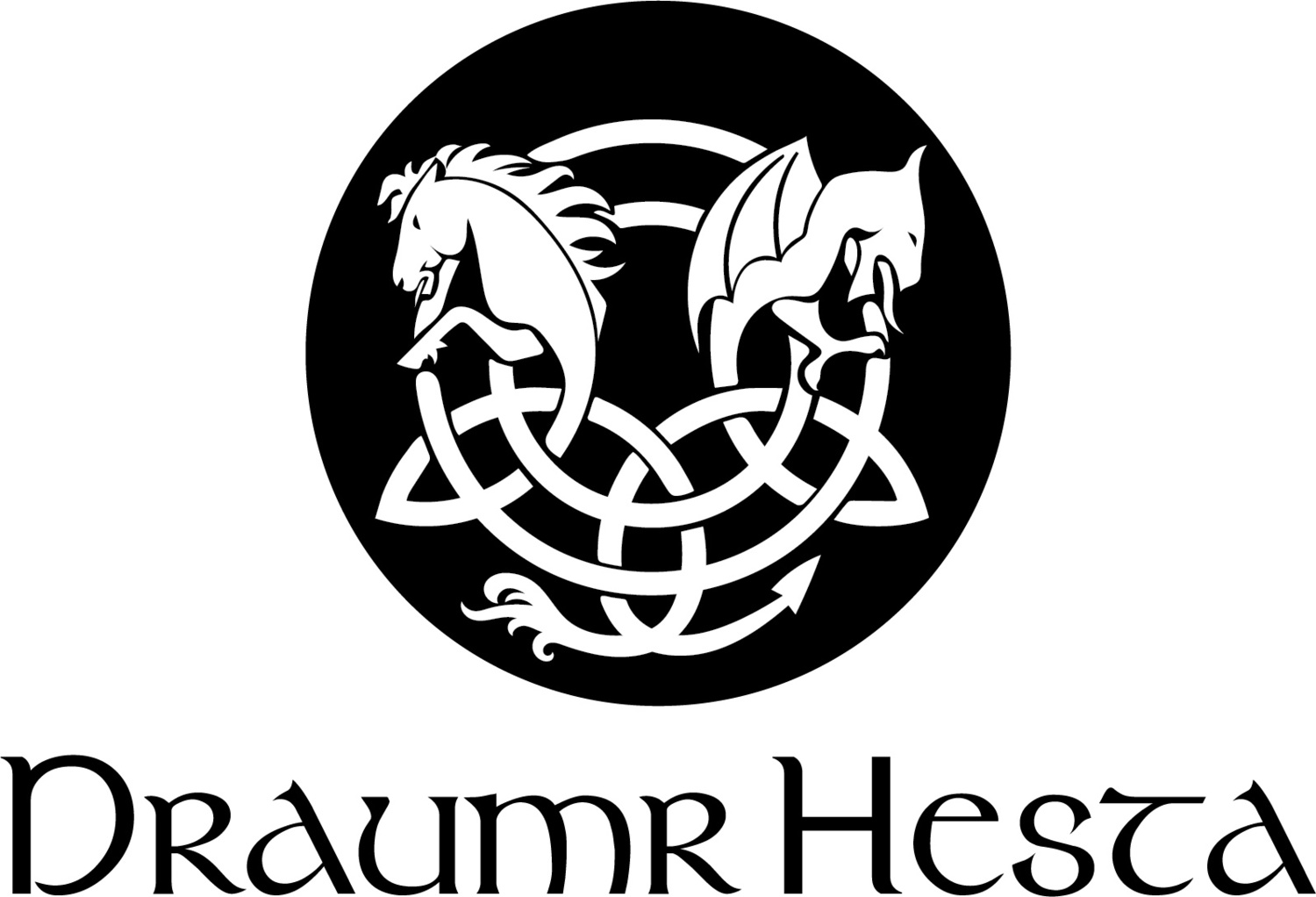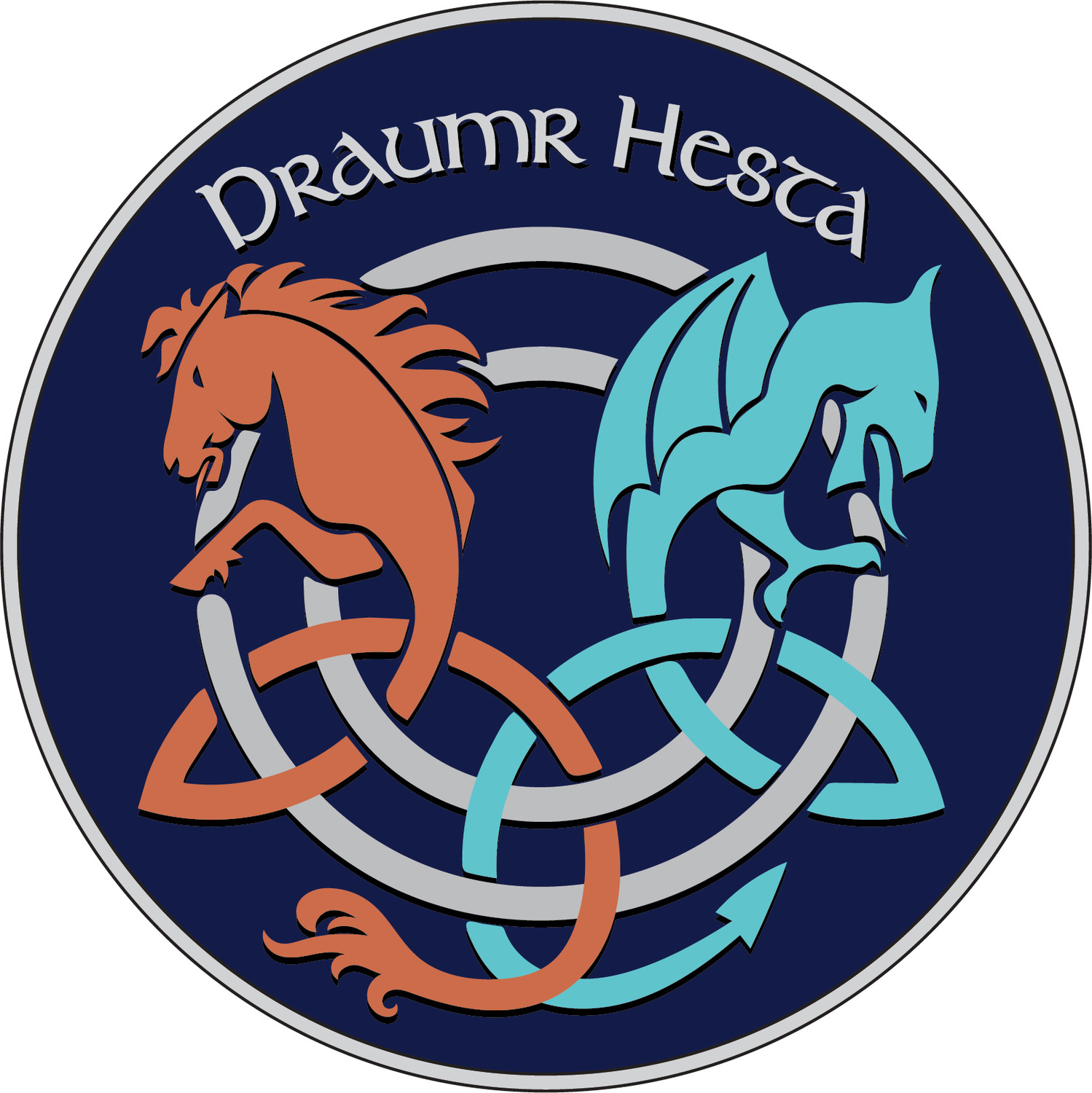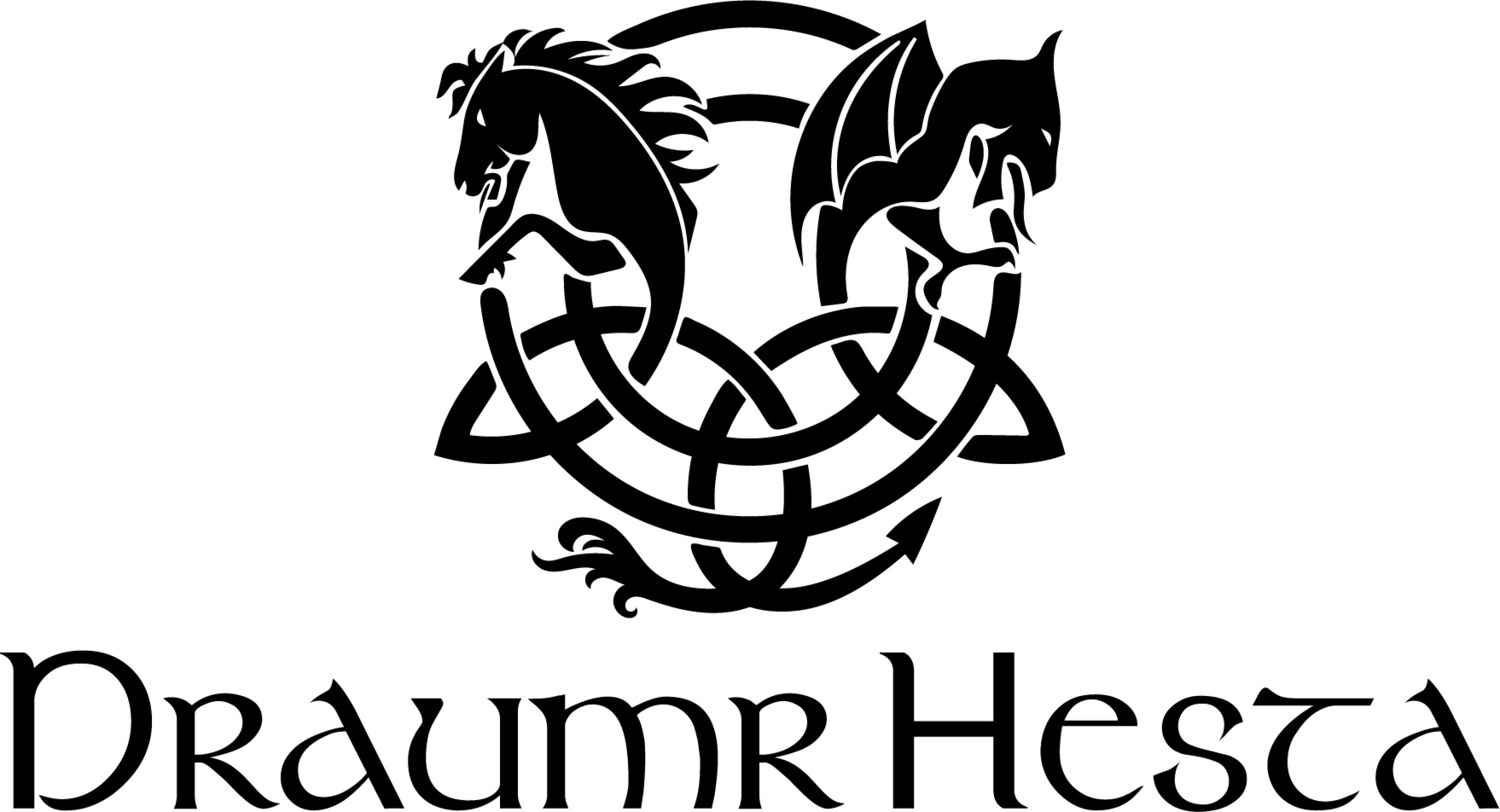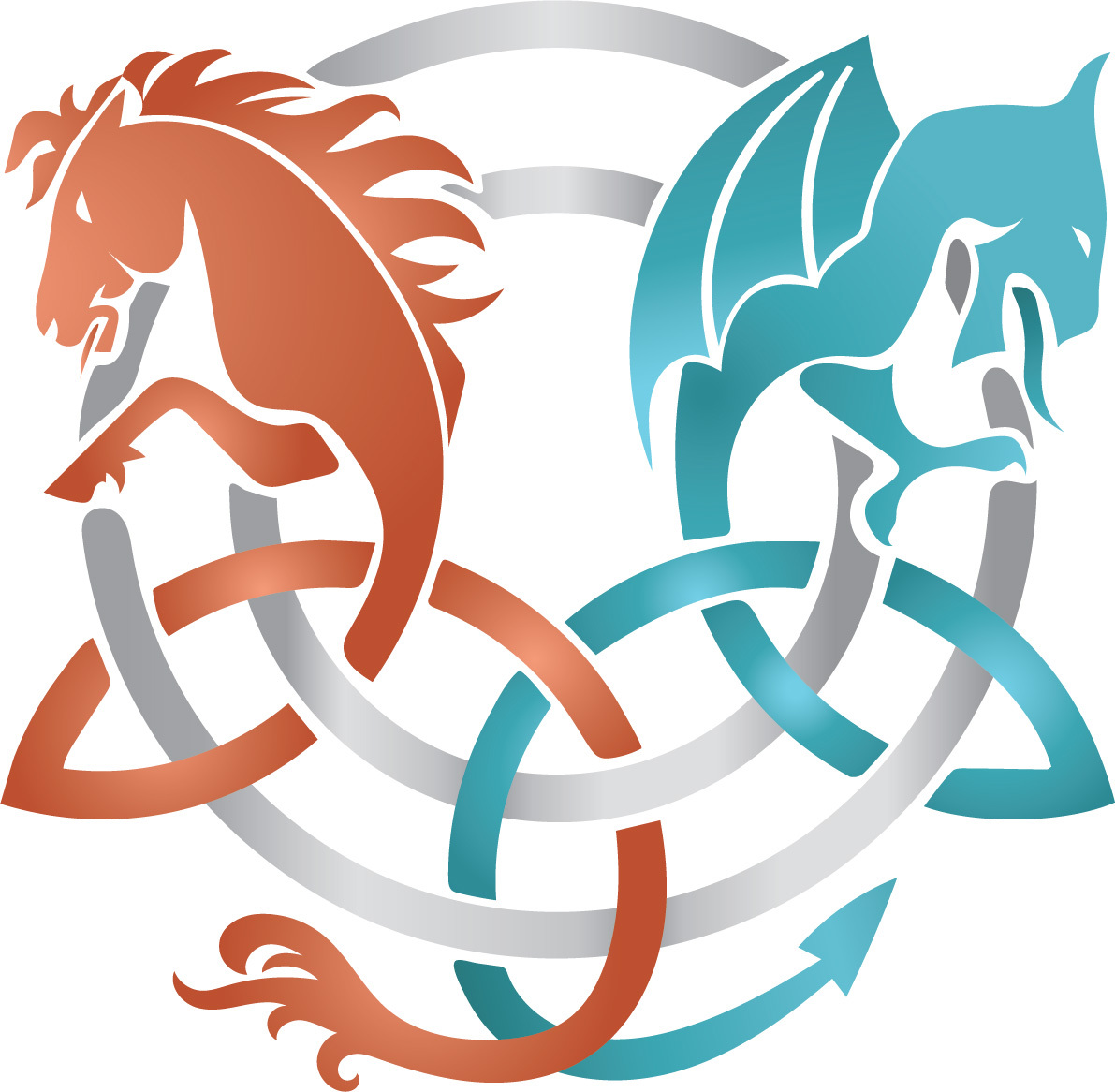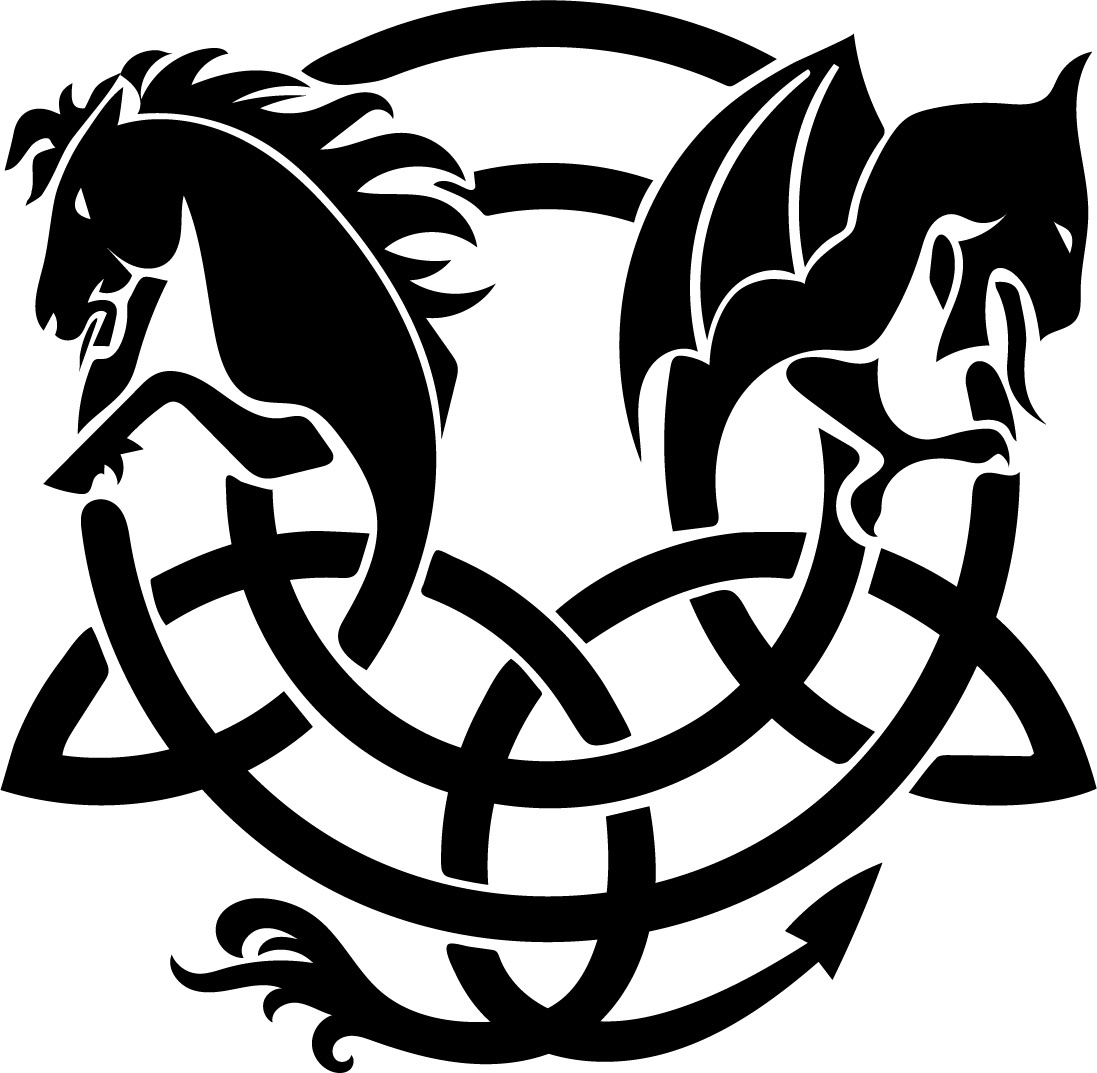 Project Description
Created a logo design with the inspiration of Celtic and Viking symbols. The design had to be able to fit well on a Viking shield and the colors to match the Viking palette. The most challenging part was the custom knotwork.
Project Details
Client Draumr Hesta
Skills Branding and Graphic Design
Communicating Visually since 1999.
Based in Jacksonville, FL KindaWonderful provides creative solutions for a wide range of marketing and branding needs ­– including graphic design, logos and identity development, advertising, direct mail, brochures, packaging, signage, magazine, publication and much more. 'Kinda' curious?