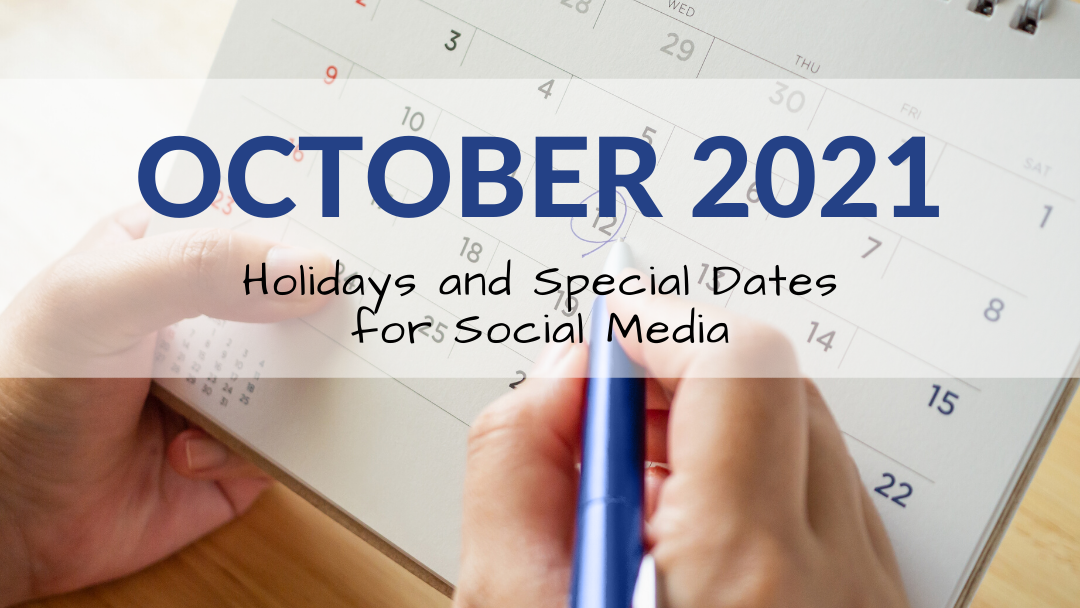 Are you an entrepreneur or small business owner? Are you looking for special dates or holidays to feature on your social media pages? You can help fill out your social media calendar by making use of national days and holidays. The list below contains over 250 different special days to celebrate in October.
Holiday Hashtags for Your Social Media
When using holiday hashtags in your social media campaign, it is important to make sure you are using holidays that relate to your brand and your overall marketing plan. It isn't a good idea to use every hashtag on the list. Chose ones that align with your messaging. Using hashtags correctly can help increase the reach of your posts, exposing your business to a broader audience.
Sources:
https://nationaldaycalendar.com,
https://en.wikipedia.org, 
http://www.holidayscalendar.com, 
https://nationaltoday.com, 
https://www.checkiday.com
---
Struggling to organize your social media posting? Have you heard about the Notion Content Planner?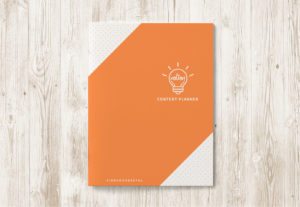 The Notion Content Planner is the one place to define your goals, plan your content strategy in support of those goals, calendar your content, and measure what is working.
PURCHASE NOW